Latest articles
The concept of a one-man agency has taken on a whole new dimension with the integration of artificial intelligence (AI).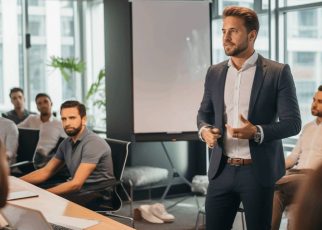 Join
Join a manager community that can support you and mentor you through your career. You will get a free online personality assessment when joining.
Grow
Become a better manager and enhance your career.
We will help you to better navigate through the challenges of being a manager. Get regular articles about management challenges and access to a manager support network, share your experience.
How Does Manager Clan work?
Our community connect and support managers around the word helping them and sharing their knowledge for all managers to use. Are you Interested?